Looking to Dispose Of Your IT Assets?
We Purchase Off-Lease and Large Lots of Lightly Used Personal Computer Hardware.
Products
We Are Purchasing Laptops and Select Tablets.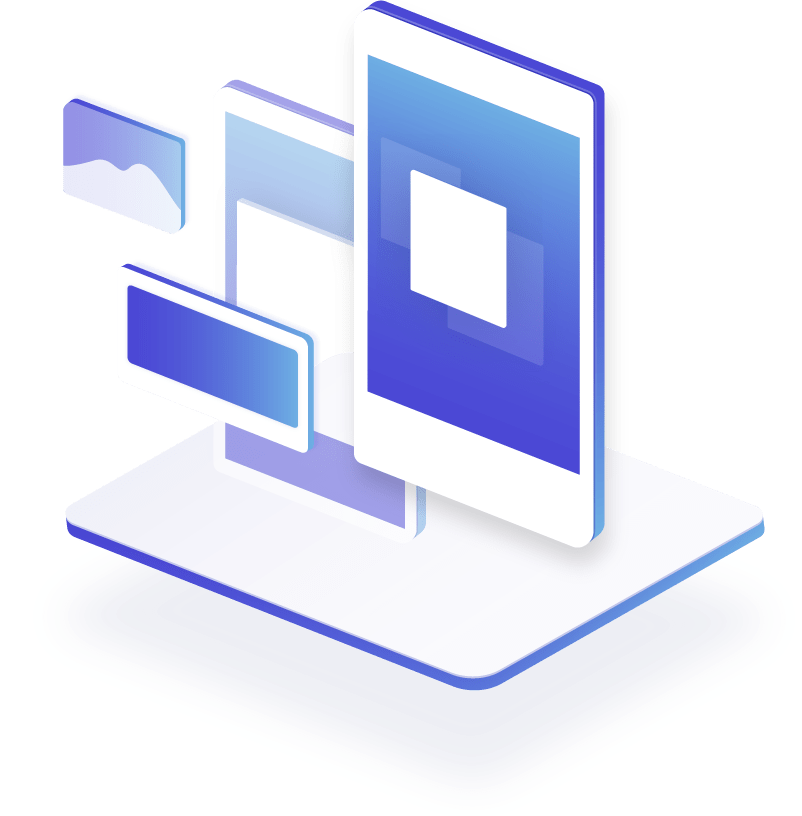 Hardware Grading
We Purchase Equipment Based On Our In-House Grading System.
In order to supply sellers with the fairest market prices, our purchasing team will score your equipment based on our grading system. We use these systems to offer you a fair price on your sale or purchase of equipment. We are currently purchasing Chromebooks, Macbooks, iPads, and Laptops.
Ready to Sell?
We are always looking for new sellers. Contact us below.
Prices for used hardware are based on our grading criteria. We are confident that we provide the best value to those looking to dispose of older assets. Please make sure you contact us with any questions or concerns.